Establishing a subsidiary company in Switzerland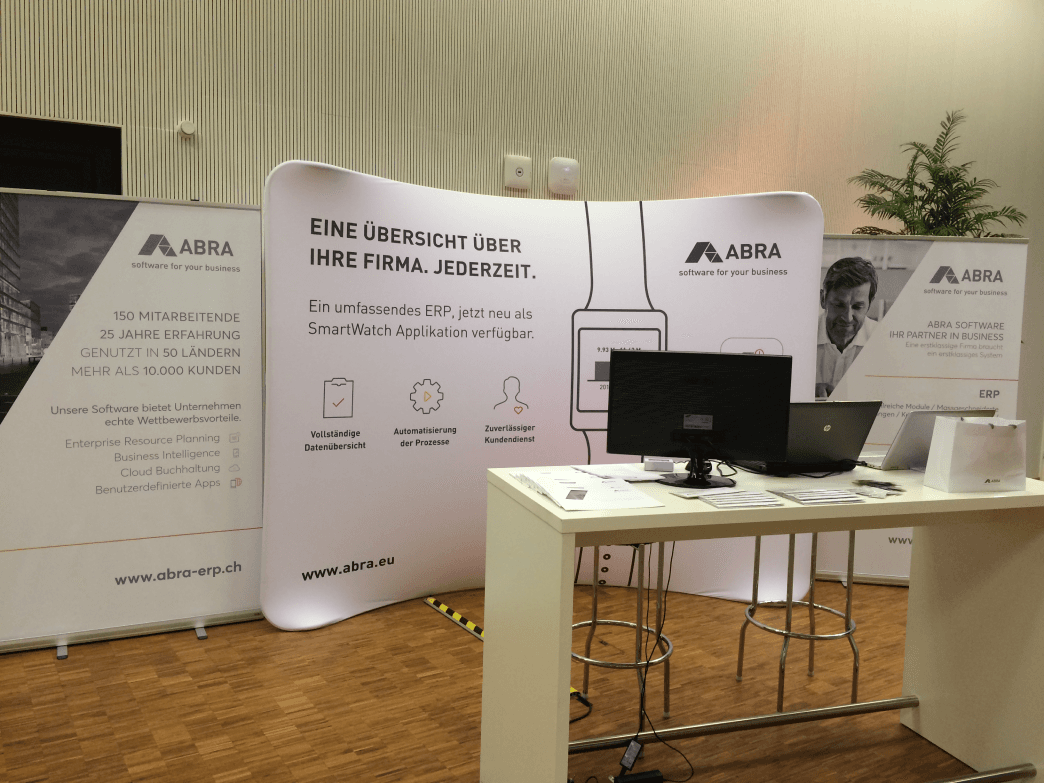 Project overview
ABRA Software (ABRA) is a leading enterprise software company in the Czech Republic with a history dating back to 1991. Its primary product is the ERP system for small and medium-sized businesses. Most ABRA Software clients are located in the Czech Republic and Slovakia, but new ABRA Software products are designed to compete in the developed markets of Western Europe. The ABRA Software shareholders, therefore, opted for foreign expansion, specifically into the DACH region, and they chose Switzerland as the entry market. ABRA Software's main shareholder asked me to lead the expansion.
Project duration
March 2016 — February 2018
The goal
Establish distribution for ABRA Software products in the DACH region and specifically in Switzerland.
My role
I led the entire project and later became the Chairman of the Board of Directors of the newly established joint-stock company ABRA Software AG in Switzerland.
Responsibilities
Developing a strategy, a distribution model, and pricing.
Product localization including product documentation and legal documents.
Creating a product roadmap for Switzerland and coordinating resources for its implementation.
Establish the joint-stock company and its operation.
Marketing & Sales activities including building the partnership network.
Building a local team to ensure business activities in Switzerland.
Results
A subsidiary company, joint stock company ABRA Software AG, was successfully established including a business plan and strategy. The office was created in Winterthur. Contracts with the first business partners were signed, and ABRA's first local consultants were trained. ABRA Software was presented at several business events and an IT fair in Switzerland. A sales pipeline was established and the first implementation project was scheduled. A local CEO was hired who assumed responsibility for running the company and further developing the market for ABRA Software.